Lord of the Coins Genesis Collection NFTs
Series 1 & 2 Pre-Sale & Release
Our inaugural mint is over! Our Series 1 Angsty Orcs and Series 2 Electric Elves can be found in the aftermarket on Jpg.store, we're verified!
Lord of the Coins Series 1 & 2 holders will be granted special White List access on future mints and special perks at the Shire to be announced!
We will work on upgrading features for our website, continue to build our community, explore governance models, and begin collaborating with experts as we finalize initial plans.
Website improvements

Finish animated series pilot script
Legal due diligence
Setup business in Costa Rica
Find + Buy land

Meet with architect collaborators

Source recycled materials and other equipment

Find potential staff
As we break ground we'll work on improving road access up our mountain, map out the property and work on getting our communal structure setup with a kitchen, bathrooms, and campground areas. 
Sign up to volunteer at the Shire!  Volunteers earn extra NFT rewards, $ADA, and other perks.
Focus:
Shire placemaking + design plans (in progress)

Food forest planning (in progress)
Series 3: Lunar Coven drop (in progress)
Destination Marketing Materials

(

in progress)
Animated series community engagement
Primitive Campground
Glamping tents on platforms
Phygital Airdrops
Event Planning

Hire staff
Lord of the Coins Series 3 Release
Our Series 3 NFT collection will release art tokens with powers that will include access to exclusive token-gated content, airdrops, and to our campground at the Firefly Shire!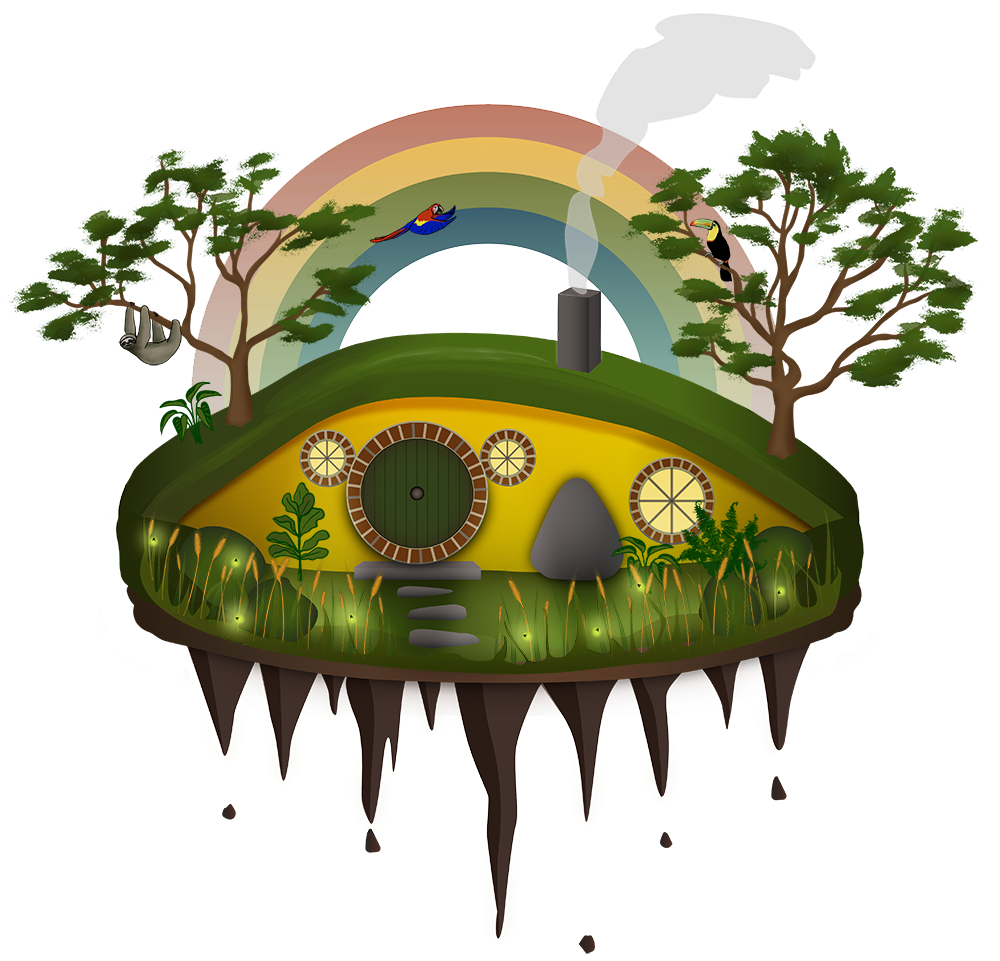 Flagship Earth-sheltered Home
Time to build our first earth-sheltered homes! We will time this to the dryest time of the year in Costa Rica. We are in the rainforest!
Focus:
First earth-sheltered cabin
Greenhouse dome project
Booking app
Animated Series Pilot
Animated Educational Content
The next upgrade to our collectibles and the Firefly Shire in Costa Rica. With things rapidly advancing, there is no telling where we can expand our reach or what technology and products we can bring to the real world together. We have some ideas! Come talk to us about it on Discord.