As the rain falls and the lush Costa Rican landscape glistens this wet season, we want to reflect on our journey at the Firefly Shire. The Campground is now closed until January, but we are excited to share our adventures and accomplishments from this past year!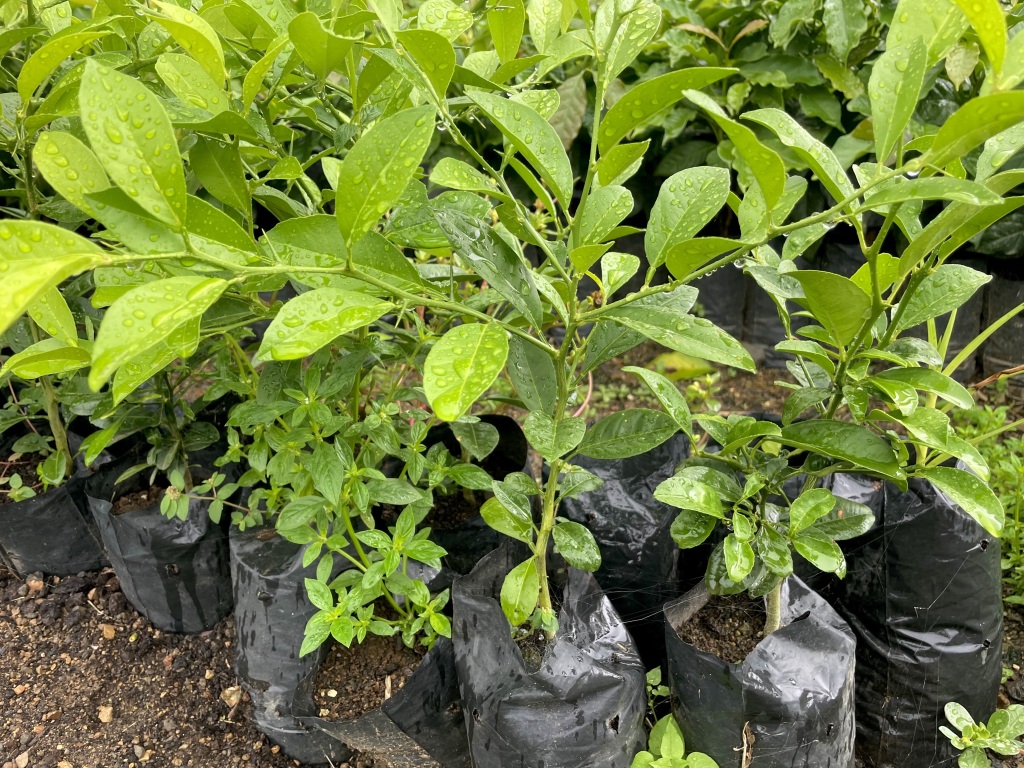 For the first time, the Shire was open to kindred spirits worldwide, and we welcomed passionate volunteers and visitors to our rainforest sanctuary for outdoor fun. With the help of volunteers, we planted over 25 fruit and medicinal trees, with 20 more on the way for our food forest! In addition to trees, we have a banana patch, loads of wild berries, and many fruit and vegetable seedlings almost ready for planting. We've been making trails into the wild terrain and exploring the property, discovering its wildlife treasures, from toucans to coatis and diverse native plants, which we've begun to catalog!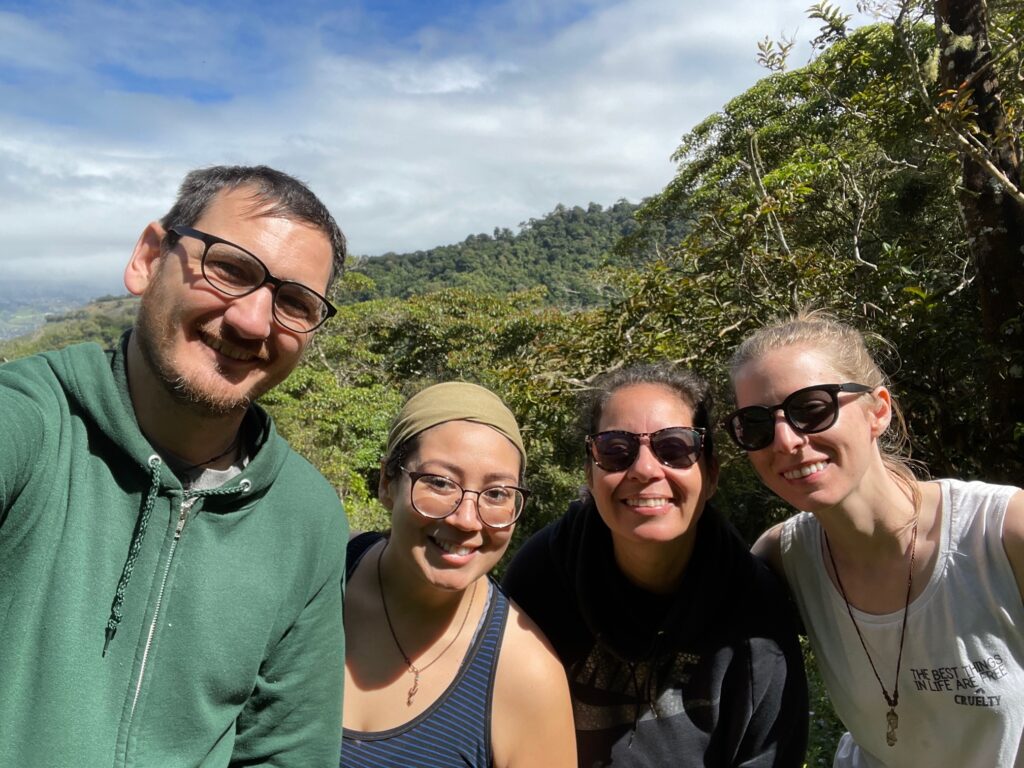 We had a lot of fun hosting at the Campground this year, and can't wait to welcome our next batch of guests! One of the remarkable experiences to anticipate is the firefly migration, which begins next March. To ensure the fireflies continue to thrive undisturbed, we've devised a thoughtful plan involving special colored lights during the evening hours. This way, we can coexist harmoniously with the natural wonders surrounding us and give our guests a magical time at the Firefly Shire.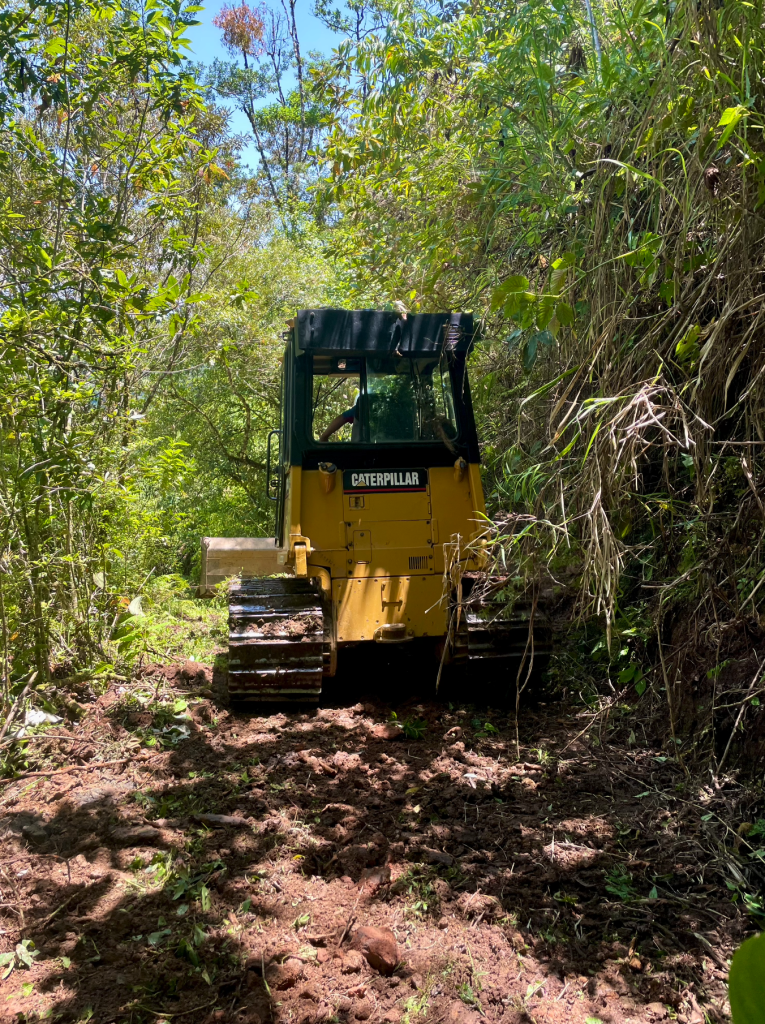 We brought a tractor to clean up the public road and widen it for easier access to our regenerative haven. Additionally, we hired local helpers to dig water trenches for water management. We did this using the proceeds from our ongoing Lunarpunk NFT mint for Campground passes, launched this year. A massive thank you to our holders! As more NFTs are minted, we'll make more improvements to the Shire.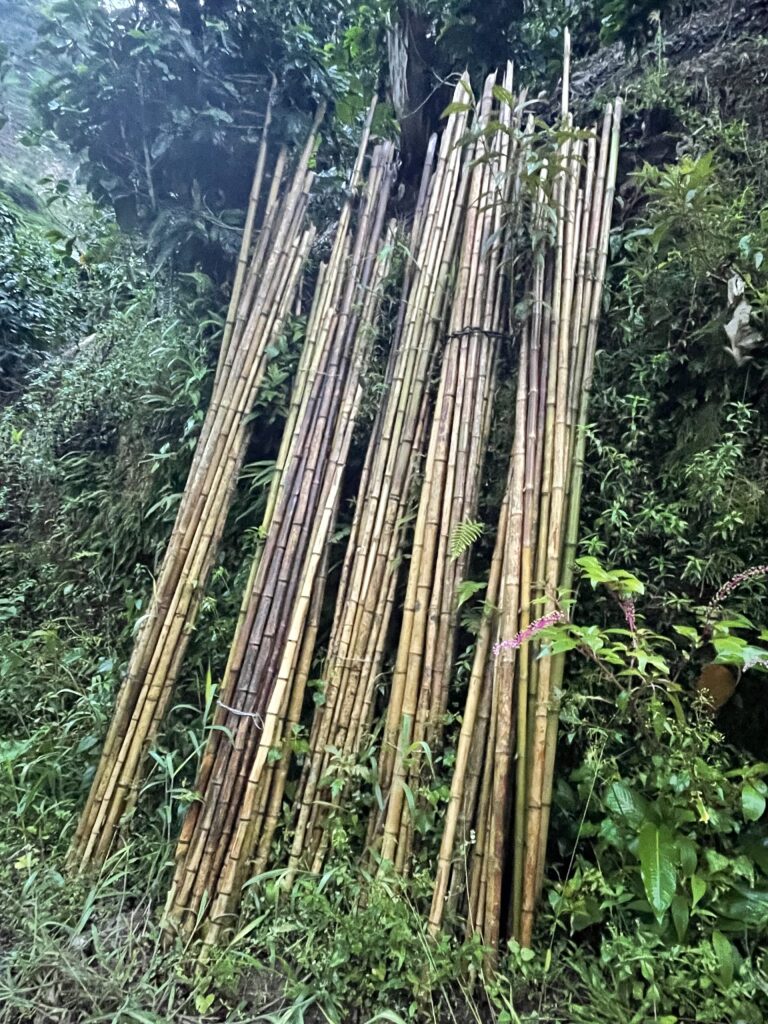 We use natural building techniques at the Firefly Shire. Thanks to our neighbor, we harvested bamboo just down the hill from us and are currently curing it for upcoming building projects. Additionally, we have acquired the necessary materials to build with cob and will offer future building activities. We are focused on preserving and regenerating the environment and are excited to create new areas for visitors to enjoy at the Campground in the upcoming year!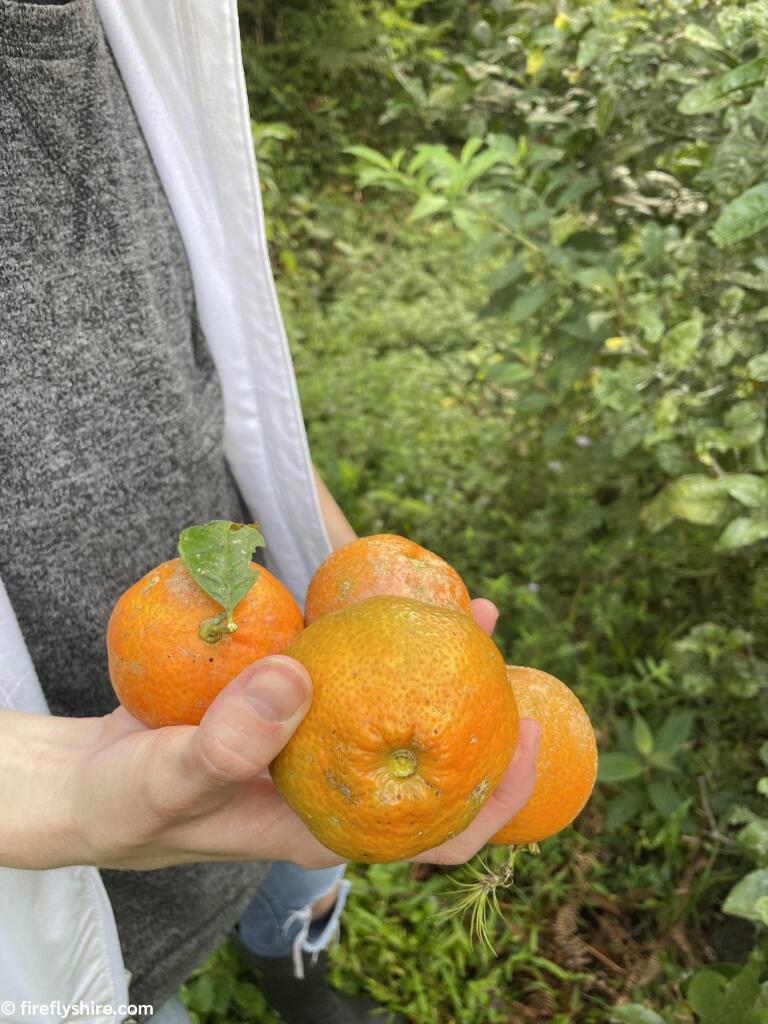 Ash, our resident artisan, has cultured and tended to our kombucha SCOBY. She's been working on crafting flavorful batches that embody the Shire's spirit. From our own citrus trees and berries to the exotic twist of local uchuvas and hibiscus petals, Ash's kombucha experiments have been a tasty journey! Beyond beverages, she's been busy developing Shire-inspired baked goods, perfect for our cob oven project. These delicious treats are bound to add a touch of magic to our future gatherings and fireside meals.
We have also ventured beyond our immediate surroundings to discover the beauty of Costa Rica. We have enjoyed hot springs, majestic waterfalls, and Costa Rica's famous coffee culture. Earlier this year, our friends from Calderon Coffee Tour asked for help with a video for the Tourism Board showcasing their coffee tour experience in the Orosi Valley. It was a lot of fun participating, and the coffee was delicious! We have selected a new batch of beans to share at NFTxLV again this year from a new local coffee farm we want to highlight!
Our adventures have also taken us to the incredible Caribbean coast, where we've enjoyed sun-drenched beaches and encounters with sloths, monkeys, and other creatures. We've made relationships with vetted, responsible tour operators and will soon reveal our special regenerative travel experiences and packages.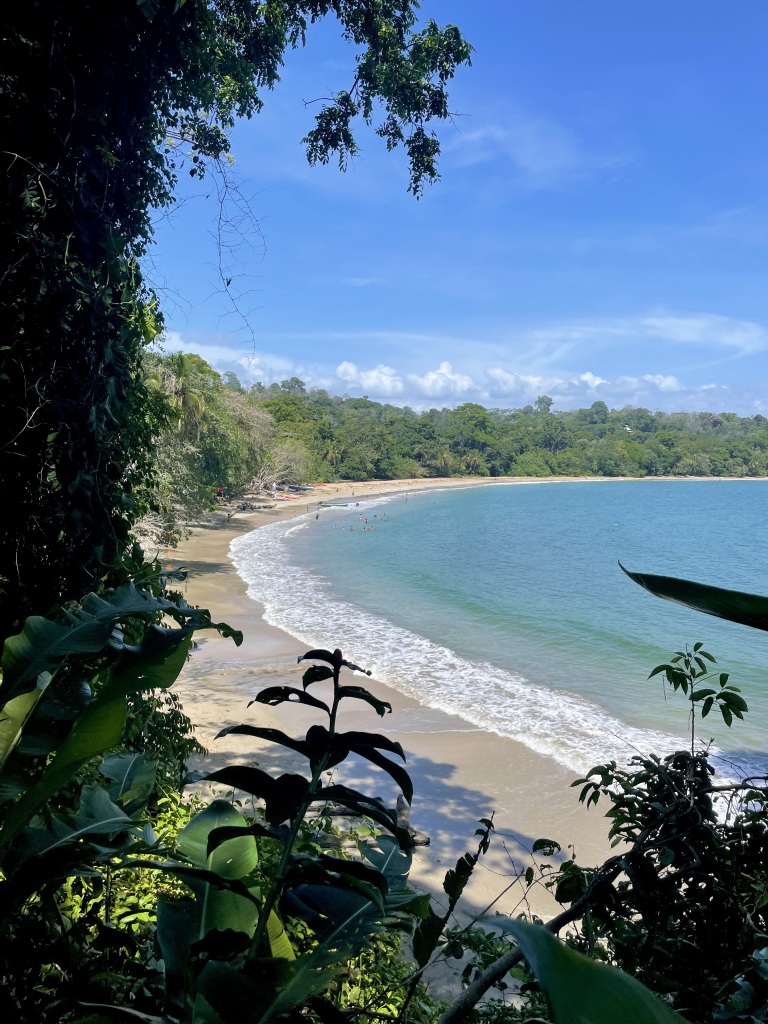 We've also had the opportunity to meet our local crypto community and share with them about our project at ReFi Costa Rica's weekly meetup in San Jose's Barrio Escalante called "Crypto Cantina." Networking and sharing ideas have brought us closer to a global community dedicated to positive change. The delicious pizza was a nice bonus!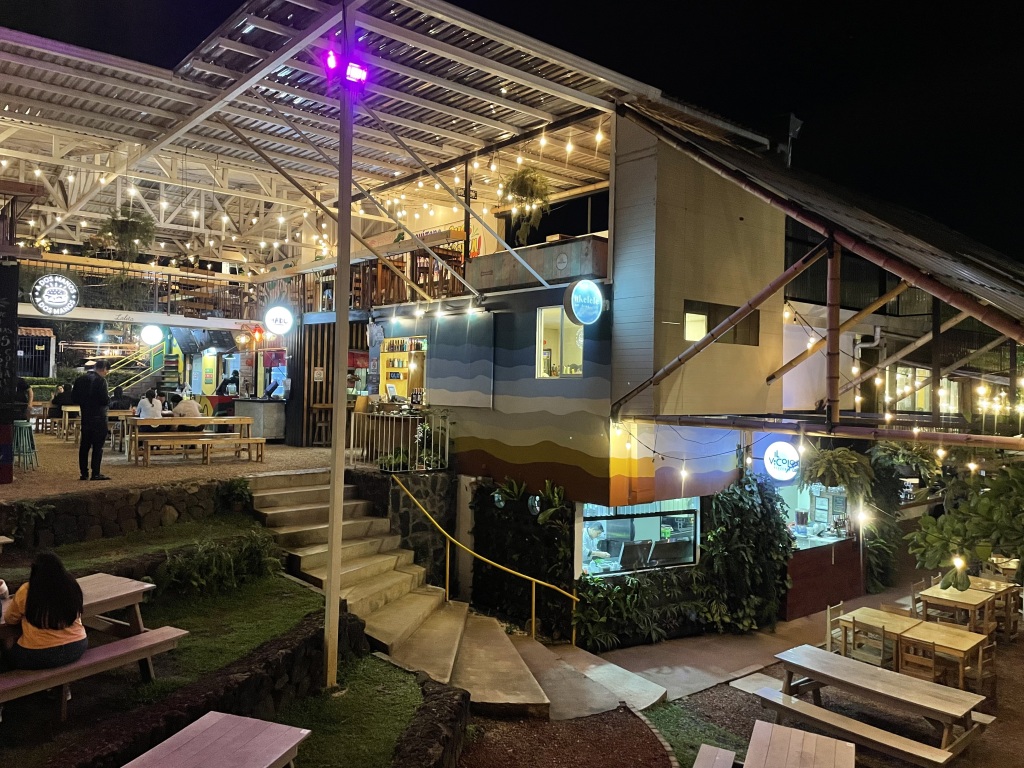 As we pause to appreciate the richness of our experiences, we do so with gratitude. The rainy season signifies a period of rest and reflection, and our commitment to regeneration remains unshakable. We eagerly anticipate reopening the Firefly Shire campground in January, ready to embrace new adventures, connections, and opportunities to impact our beautiful planet positively.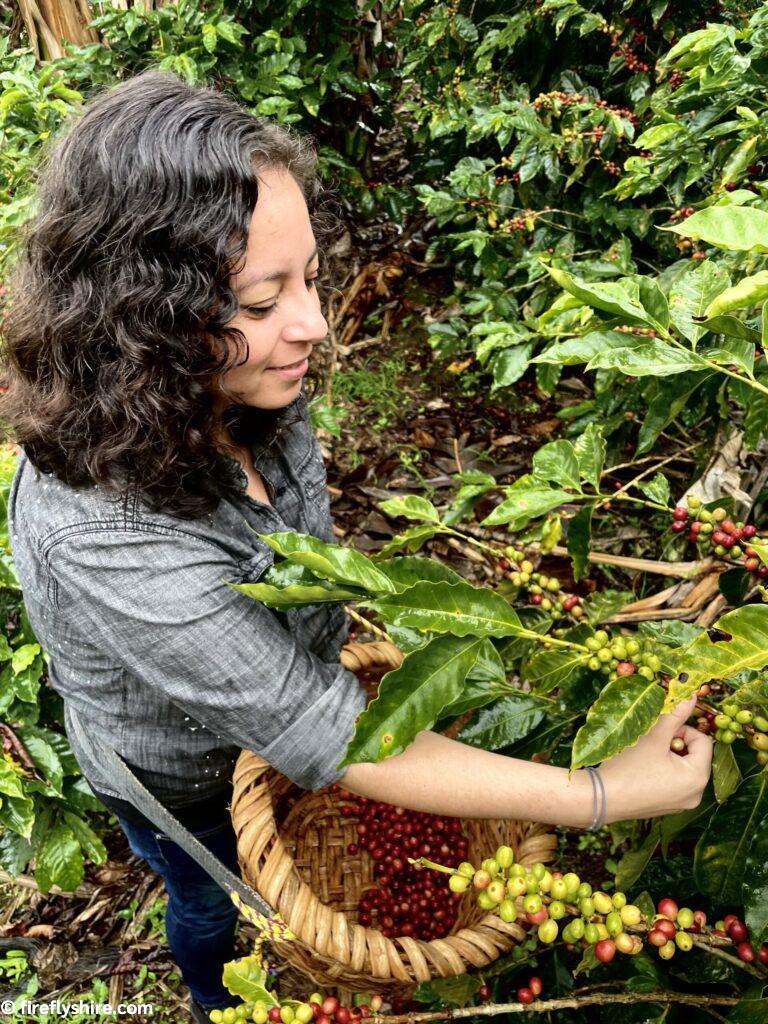 Until then, stay tuned for updates as we continue our regenerative journey. We'll be hanging out with friends again at this year's NFTxLV at the end of the month and stopping by the upcoming Crypto Cantina with our ReFi Costa Rica friends!
Together, we'll make waves of positive change. See you in January!