Lord of the Coins creatures and coins can now be used on the CardanoLands platform, where users can stake NFTs to earn rewards, participate in governance, and play games. Our upcoming Series 3 mint can unlock a spot in their High league so our NFT holders can earn...
read more
Join our newsletter to get that Shire alpha sent right to your inbox. We promise no spam.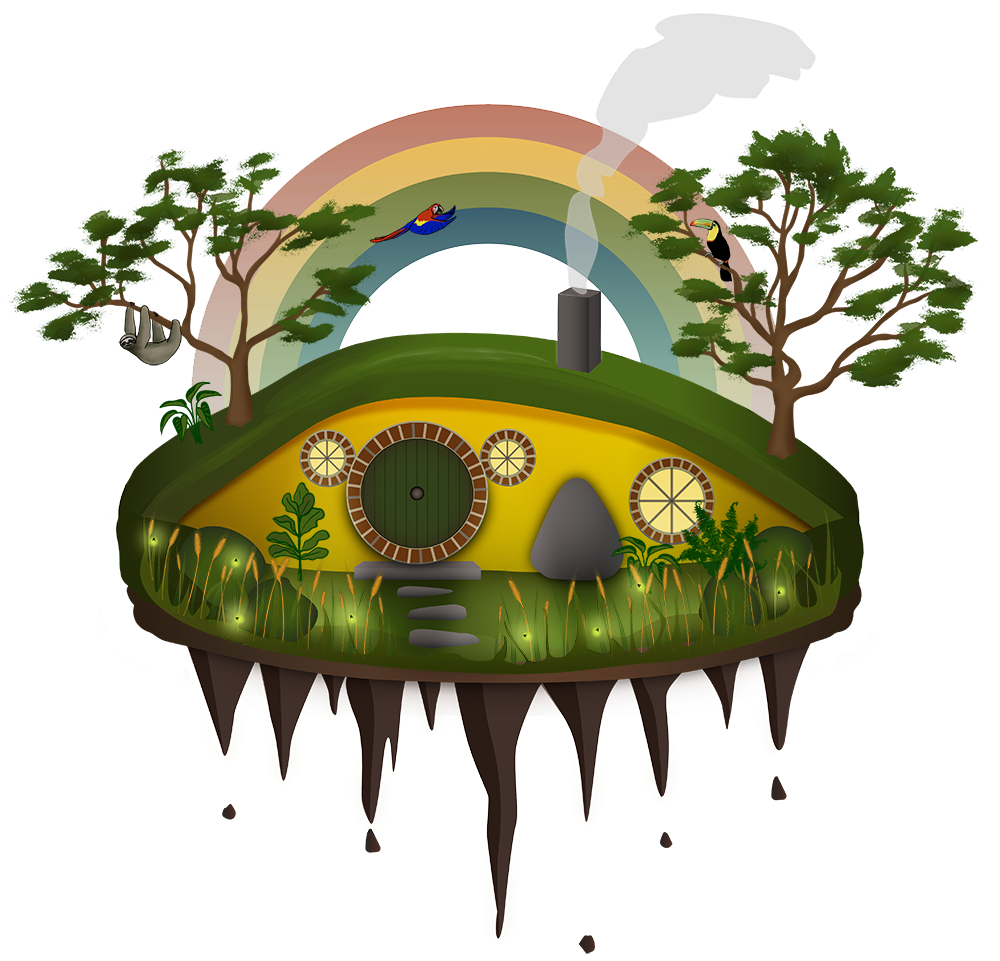 Lord of the Coins NFT collectibles gain special access to our Shire community and to special perks once we open.
As we grow this community and our collections on the Cardano blockchain, you can grow with us!  🔮