A circular economy is a new approach to transforming how we produce, consume, and dispose of goods. It challenges the traditional linear "take-make-waste" model. Instead, it promotes a system where resources are circulated for as long as possible. In a circular...
read more
Join our newsletter to get that Shire alpha sent right to your inbox. We promise no spam.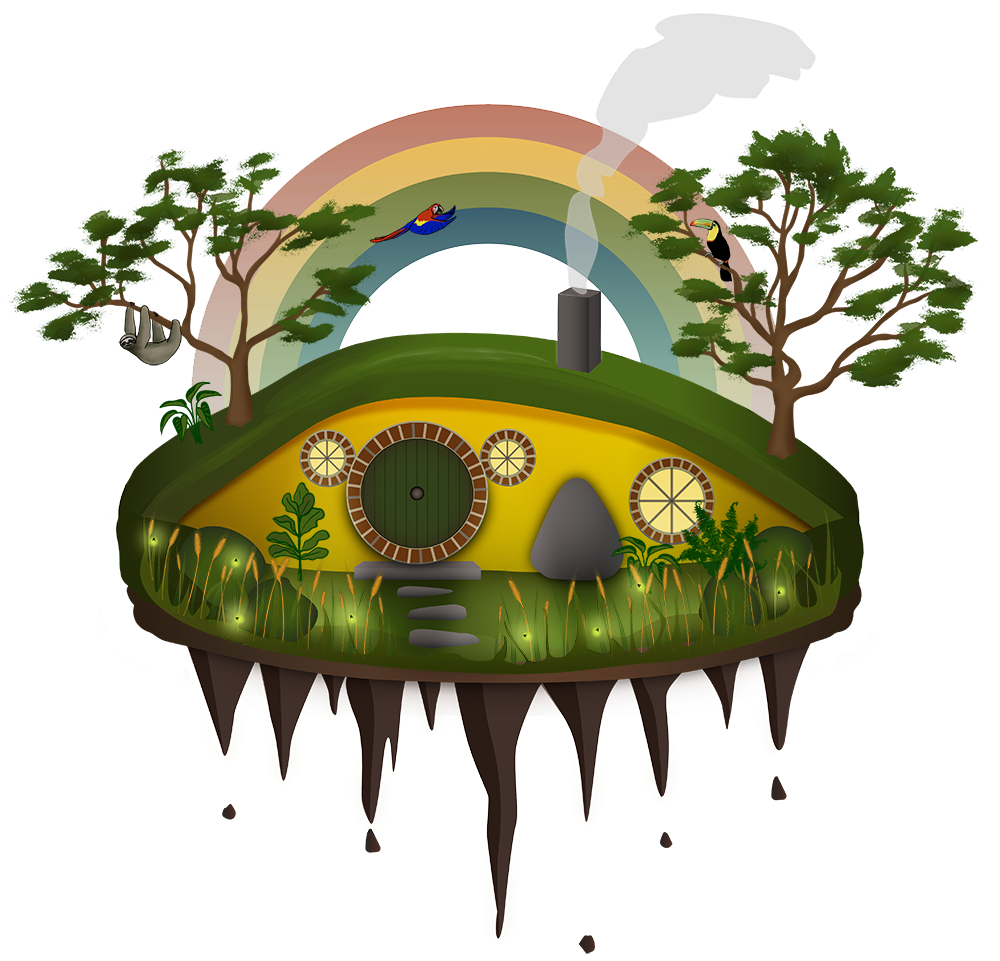 Lord of the Coins NFT collectibles gain special access to our Shire community and to special perks once we open.
As we grow this community and our collections on the Cardano blockchain, you can grow with us!  🔮