As the rain falls and the lush Costa Rican landscape glistens this wet season, we want to reflect on our journey at the Firefly Shire. The Campground is now closed until January, but we are excited to share our adventures and accomplishments from this past year! For...
read more
Join our newsletter to get that Shire alpha sent right to your inbox. We promise no spam.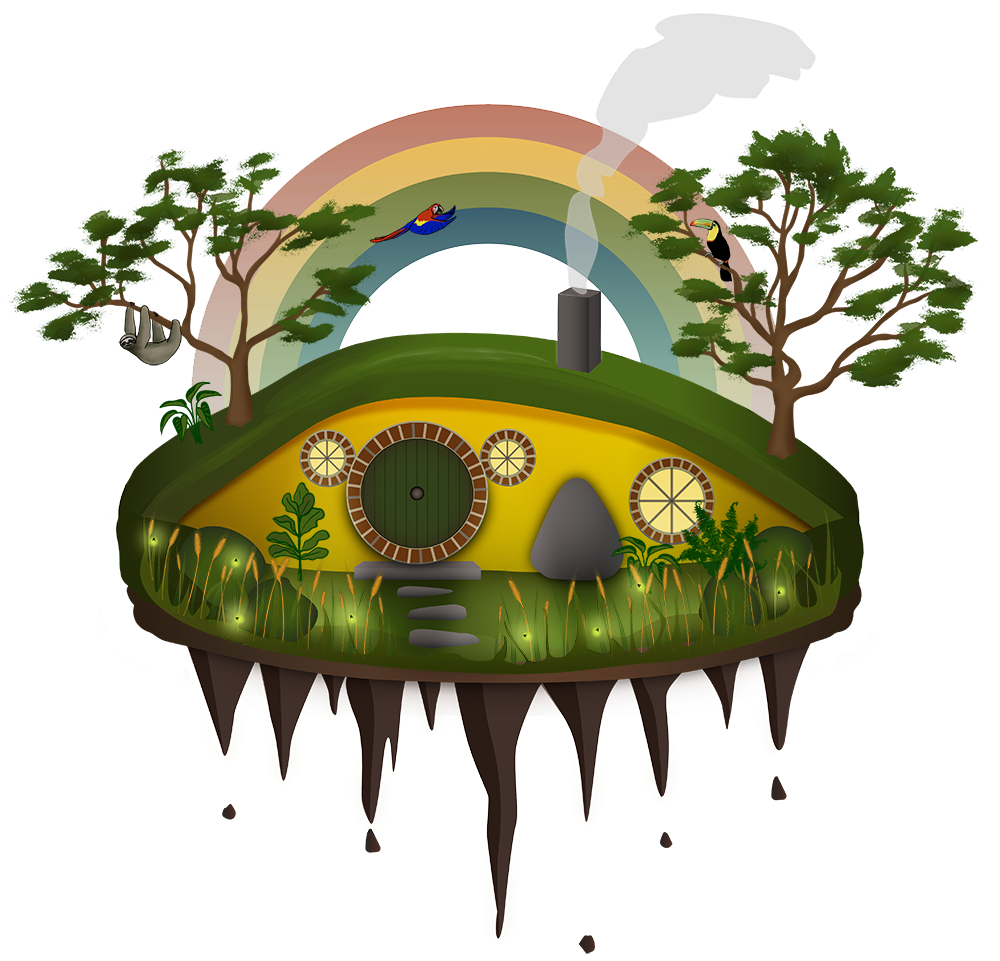 Lord of the Coins NFT collectibles gain special access to our Shire community and to special perks once we open.
As we grow this community and our collections on the Cardano blockchain, you can grow with us!  🔮