Our inaugural Series 1 & 2 mint is over! By the looks of it, the last portal opening left more Orcs than Elves at the Shire! No one knows for sure if or when it will reopen, or what other creatures may lurk beyond. You can find the ones that made it through the...
read more
Join our newsletter to get that Shire alpha sent right to your inbox. We promise no spam.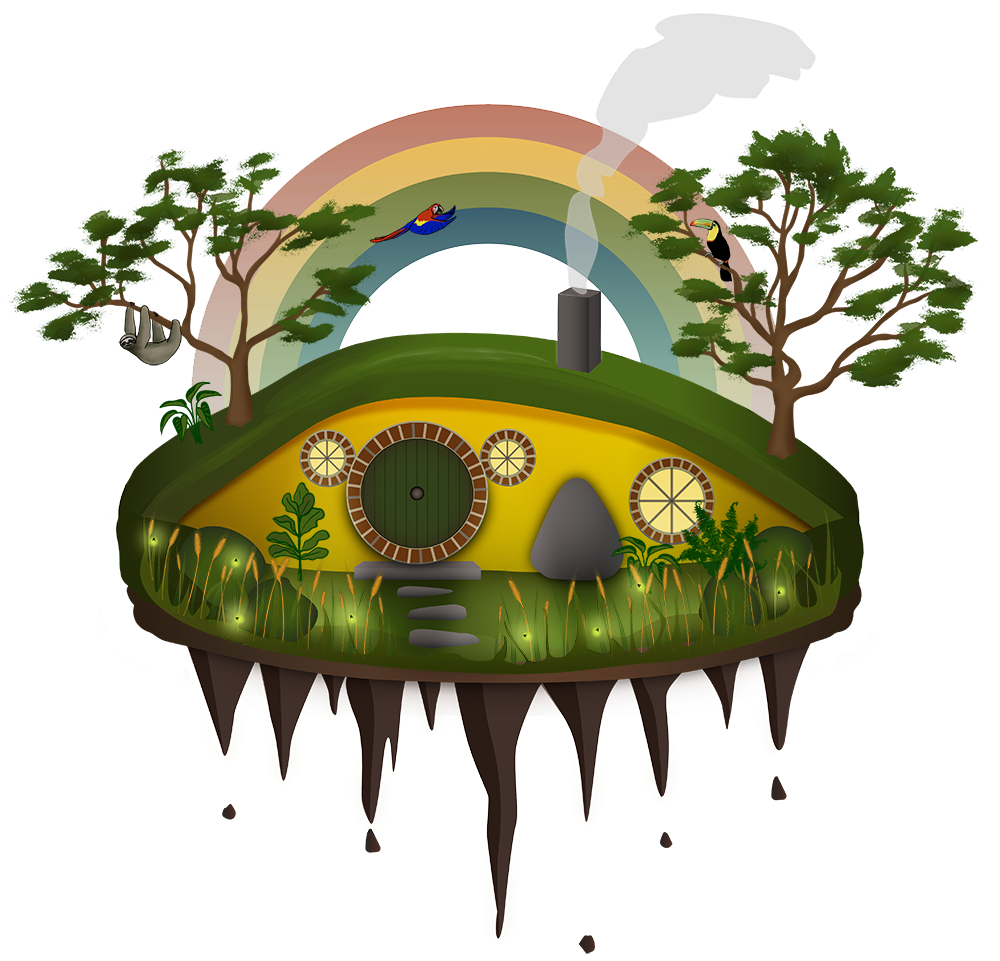 Lord of the Coins NFT collectibles gain special access to our Shire community and to special perks once we open.
As we grow this community and our collections on the Cardano blockchain, you can grow with us!  🔮